HOLiFOOD to Host Its First Series of Living Lab Workshops During EU Synergy Days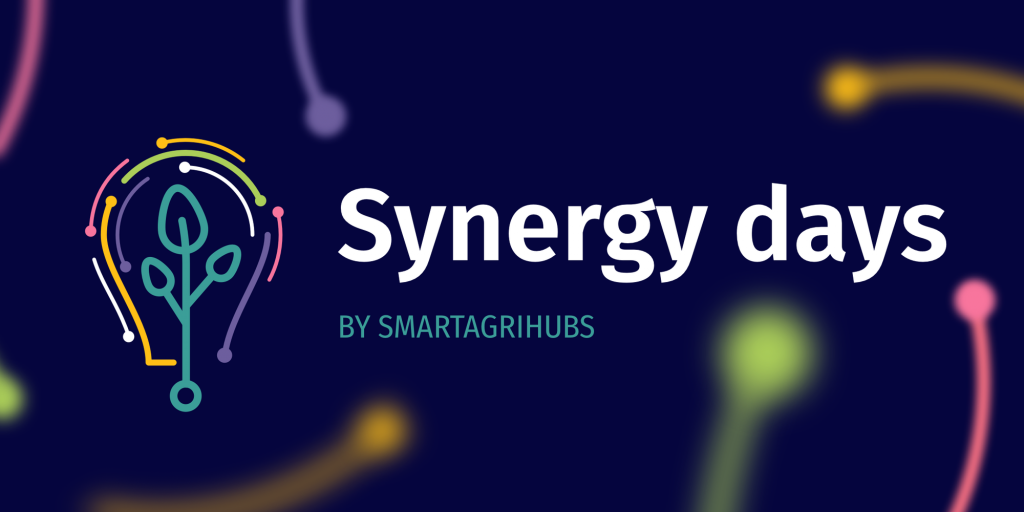 This year, HOLiFOOD will collaborate with the agrifood tech event, Synergy Days, scheduled for October 4th and 5th in Thessaloniki, Greece. This event will once again serve as a gathering point for digital innovators in the European agrifood sector. Among the 30 EU projects being showcased, HOLiFOOD will be hosting two of its workshops on the second day, aimed at involving stakeholders in shaping key project outcomes.
These interactive workshops will feature HOLiFOOD partners alongside the STELAR project, along with external experts invited by both projects. Both workshops are scheduled for the final day of the conference. On Thursday, October 5th, from 9:30 to 10:30, HOLiFOOD, in collaboration with STELAR, will host a workshop titled "Novel Digital Infrastructure for Food Safety: Solutions for a Rapidly Changing World." This session will include a panel discussion with food safety experts, exploring how innovative digital infrastructure can revolutionize food safety assurance and ensure information accessibility for all. We'll delve into and present groundbreaking approaches to address food safety challenges amidst evolving environmental patterns and complex global supply chains.
In the second part of the workshop on the same day, from 11:00 to 12:00, participants are invited to join a brainstorming session titled "From Bytes to Bites: How AI & ML Can Safeguard Our Safe Food Supply," which will engage diverse perspectives.
Don't miss this opportunity! Join us and register for the workshop free of charge through the Synergy Days workshop registration form. Expect not only workshops organized by several EU projects and in-depth technical sessions but also networking opportunities and interactive panels that promise to enrich your experience.