HOLiFOOD
Future-Proofing Food: Transforming Risk Analysis for a better and more adaptive food system
HOLiFOOD
Future-Proofing Food: Transforming Risk Analysis for a better and more adaptive food system
HOLiFOOD
Future-Proofing Food: Transforming Risk Analysis for a better and more adaptive food system
What? A 4-year project (2022-2026) funded by the European Commission under the Horizon Europe Programme that aims to introduce an holistic approach for tackling food systems risks in a changing global environment .
How? The project aims to improve the integrated food safety risk analysis (RA) framework in Europe to support the early detection of food risks in the food chain for a safe and sustainable food system.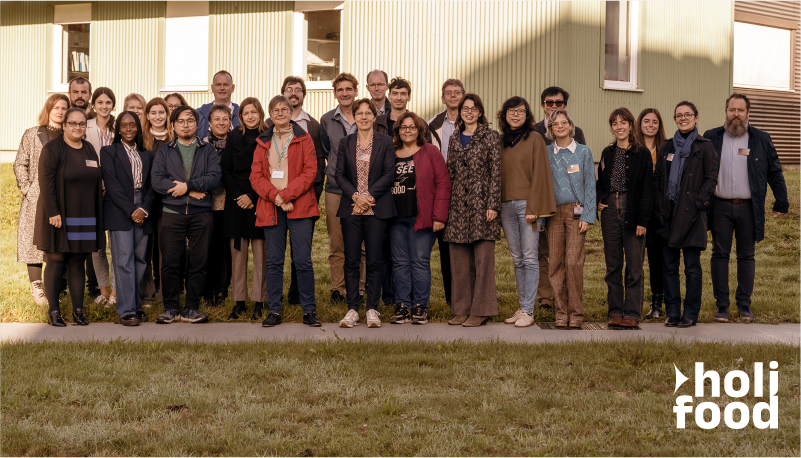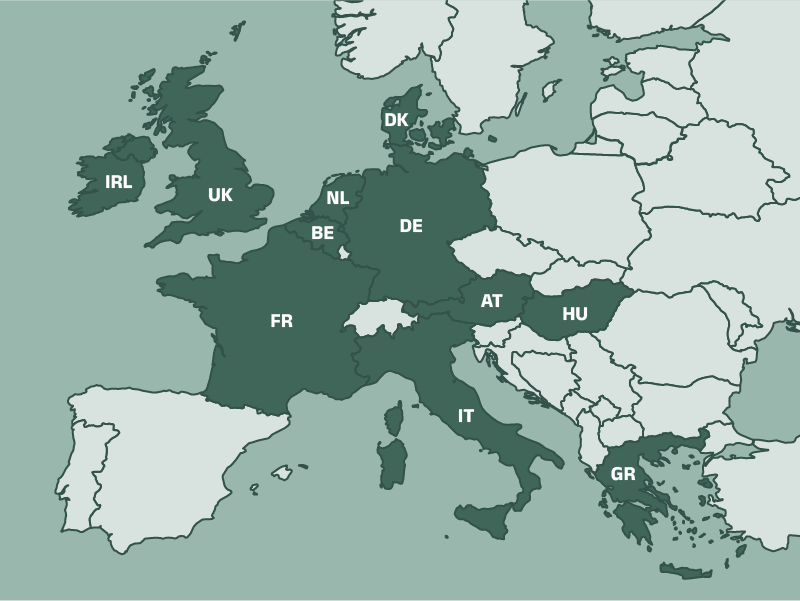 Who is behind the project?
17 organisations from 10 European countries, whose multidisciplinary expertise and knowledge in the field will help deliver the methods and tools needed to support policymakers and food actors in taking effective decisions.